Fashion For Relief - london 2019
AN EXCLUSIVE INSIDE LOOK AT OUR SPECTACULAR LONDON 2019 EVENT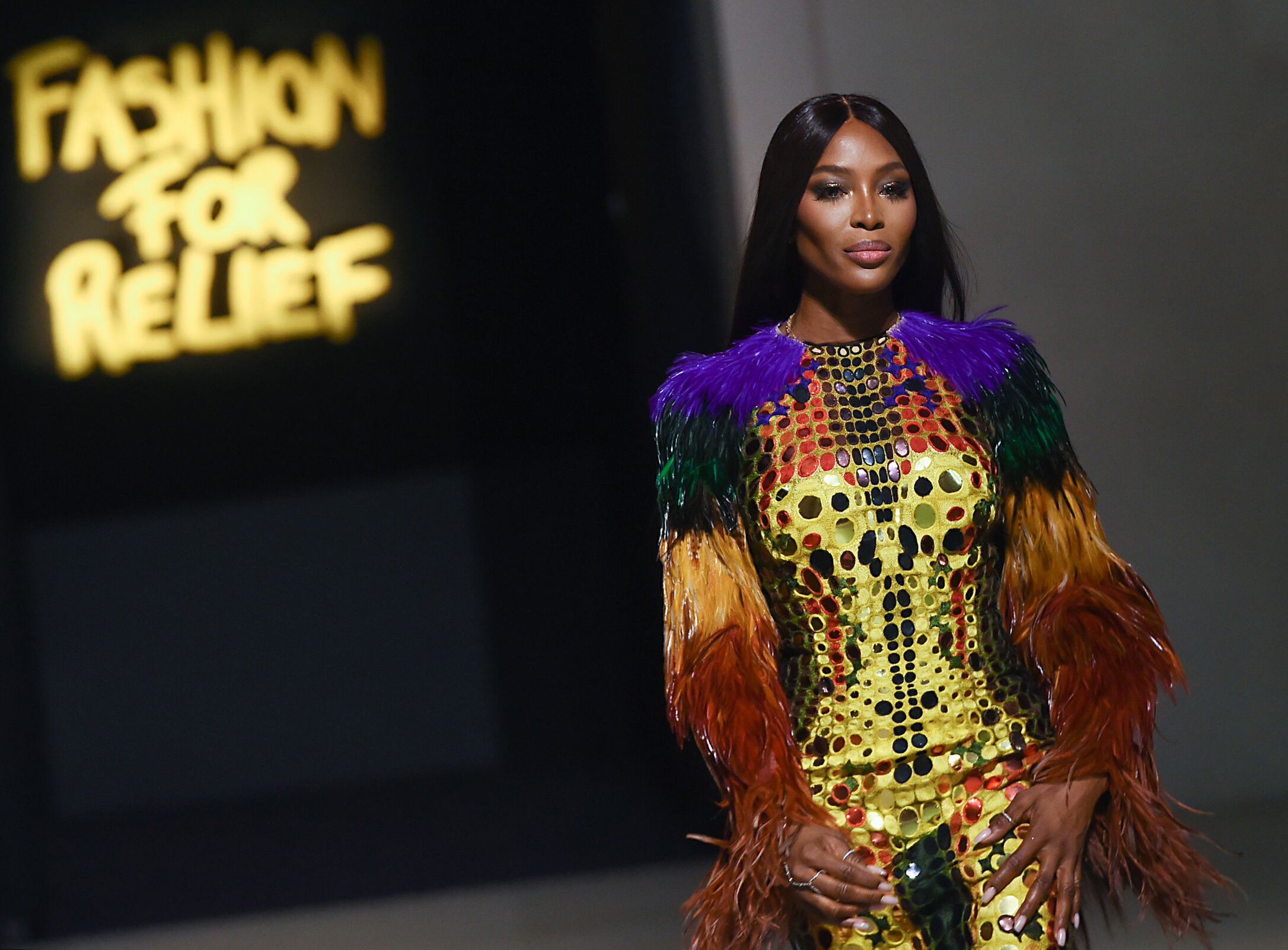 Fashion for relief is dedicated to improving the lives of those living in adversity, by uniting the fashion industry as a force for good
every donation makes a difference
Every contribution helps to improve the lives of those living in adversity. Please help us to raise awareness and donations for our charity partners.
Thank you for your support, from all of us at Fashion For Relief.
FASHION FOR RELIEF WAS FOUNDED BY NAOMI CAMPBELL BACK IN 2005.
our partners
FIND OUT MORE ABOUT THE CHARITIES AND CAUSES WE HAVE SUPPORTED OVER THE YEARS
THE CHARITY WAS SET UP TO HOLD A SPECIAL EVENT TO RAISE FUNDS FOR THE VICTIMS OF HURRICANE KATRINA IN NEW ORLEANS.
the Project
Since its inception, Fashion For Relief has presented fashion initiatives and projects AROUND THE WORLD.
Our events garner widespread media coverage, raising awareness of critical global issues and inspiring change.
Together we unite in style to improve the lives of those living in adversity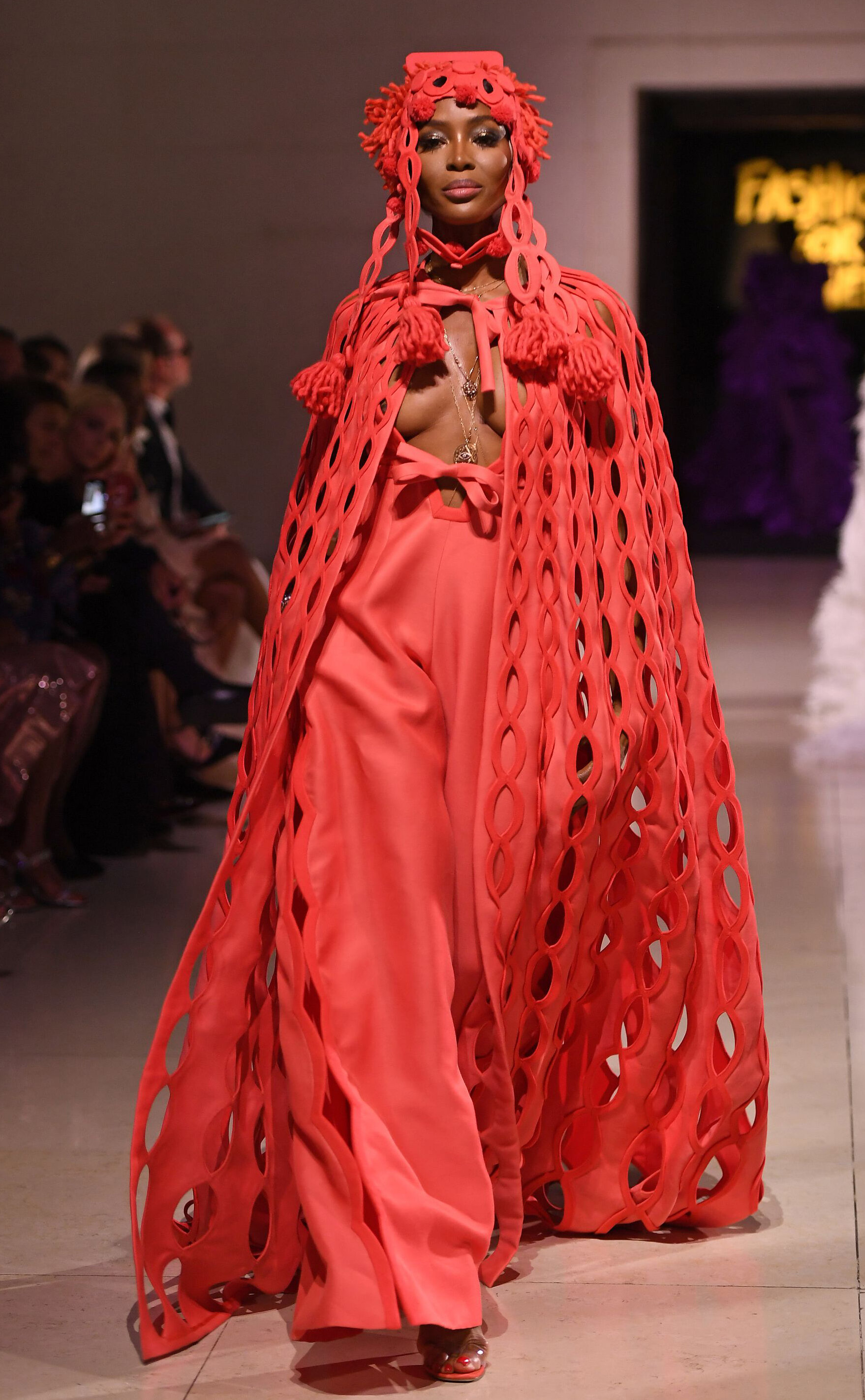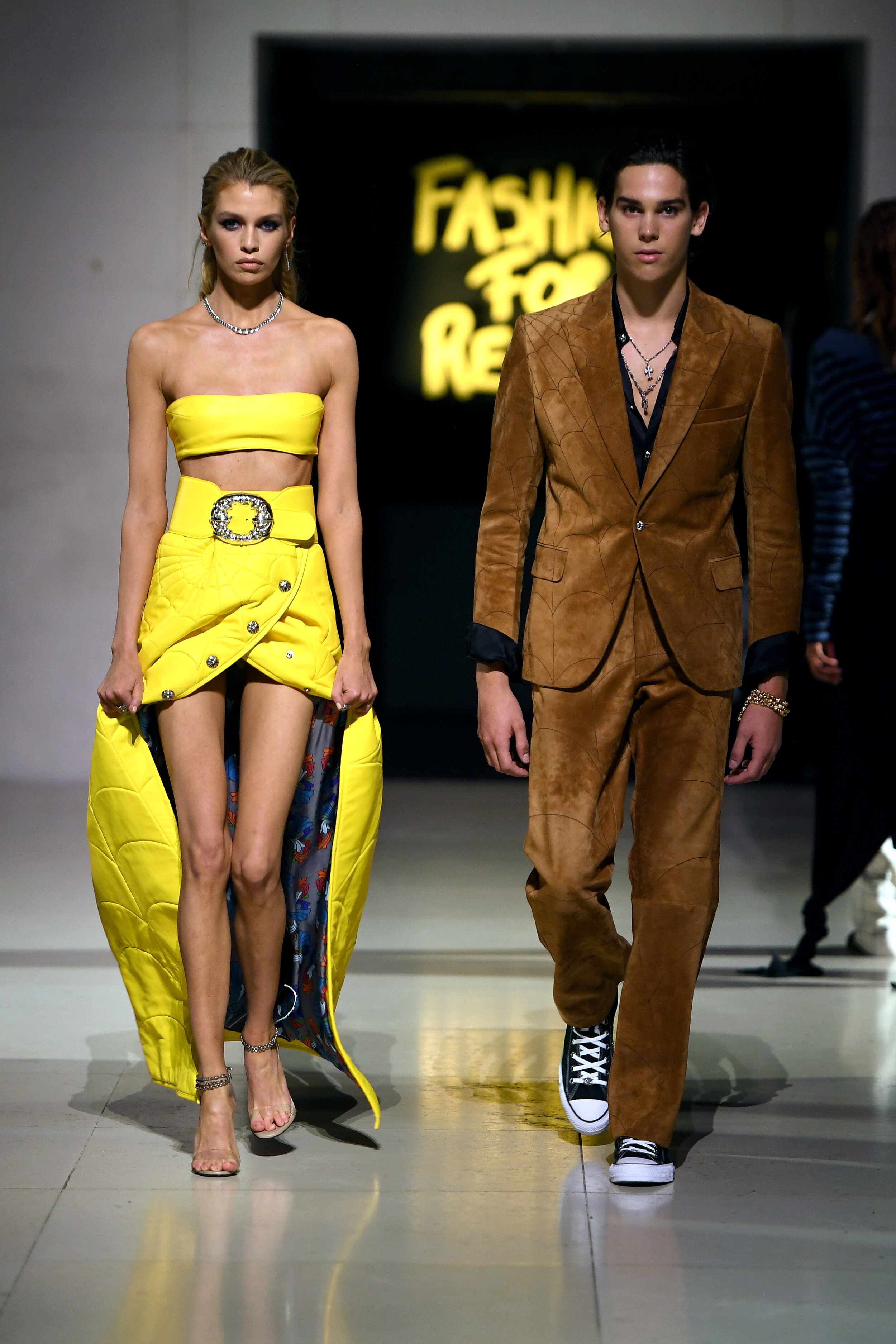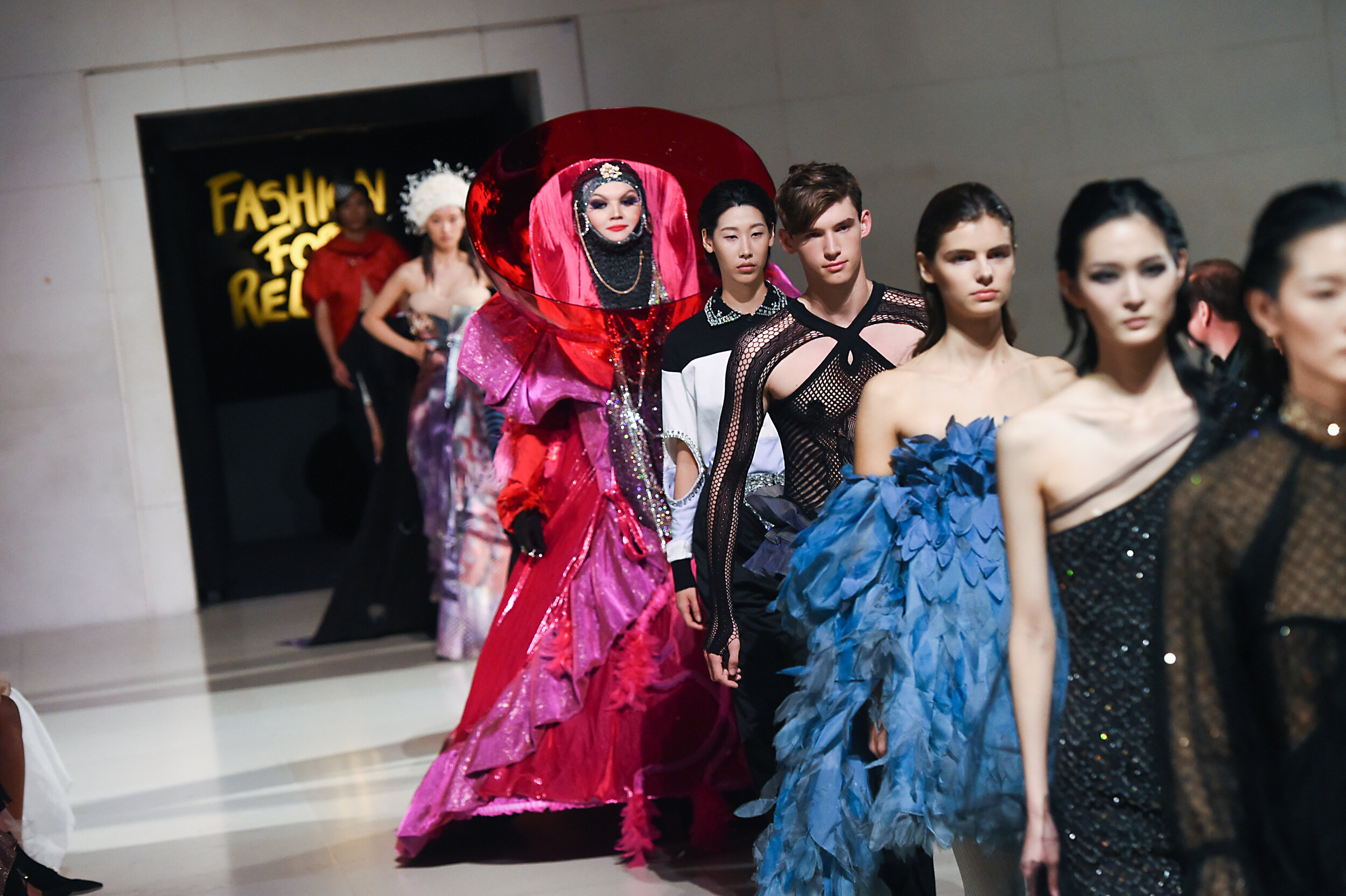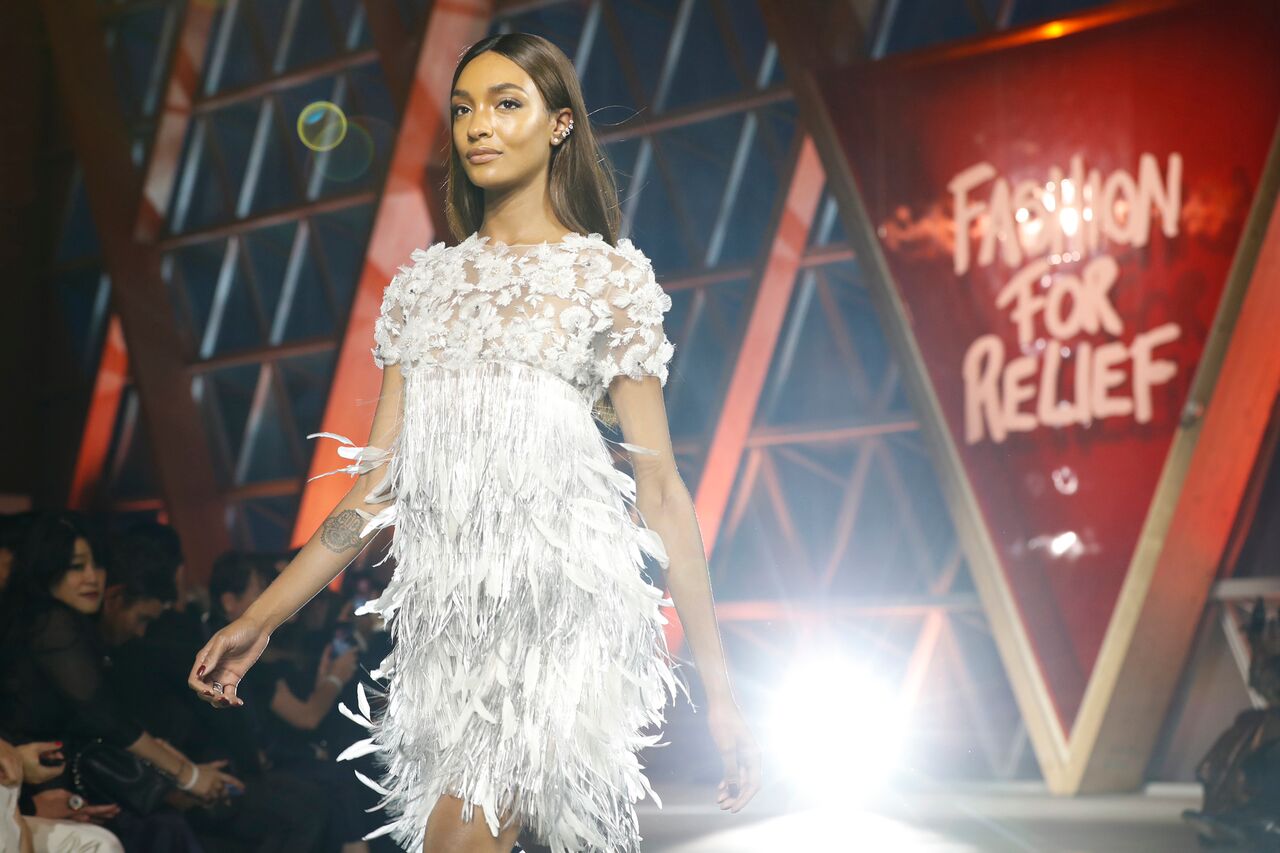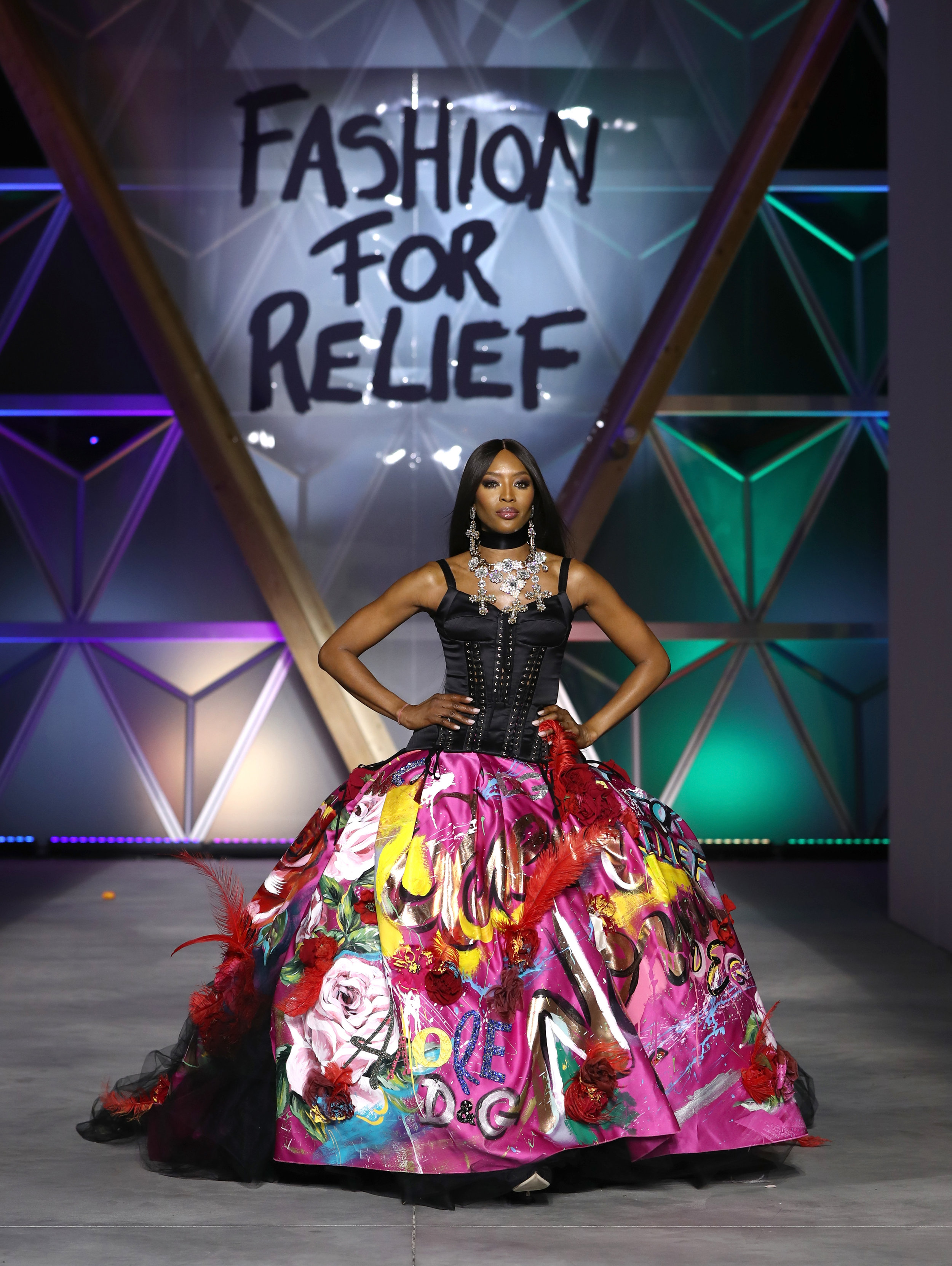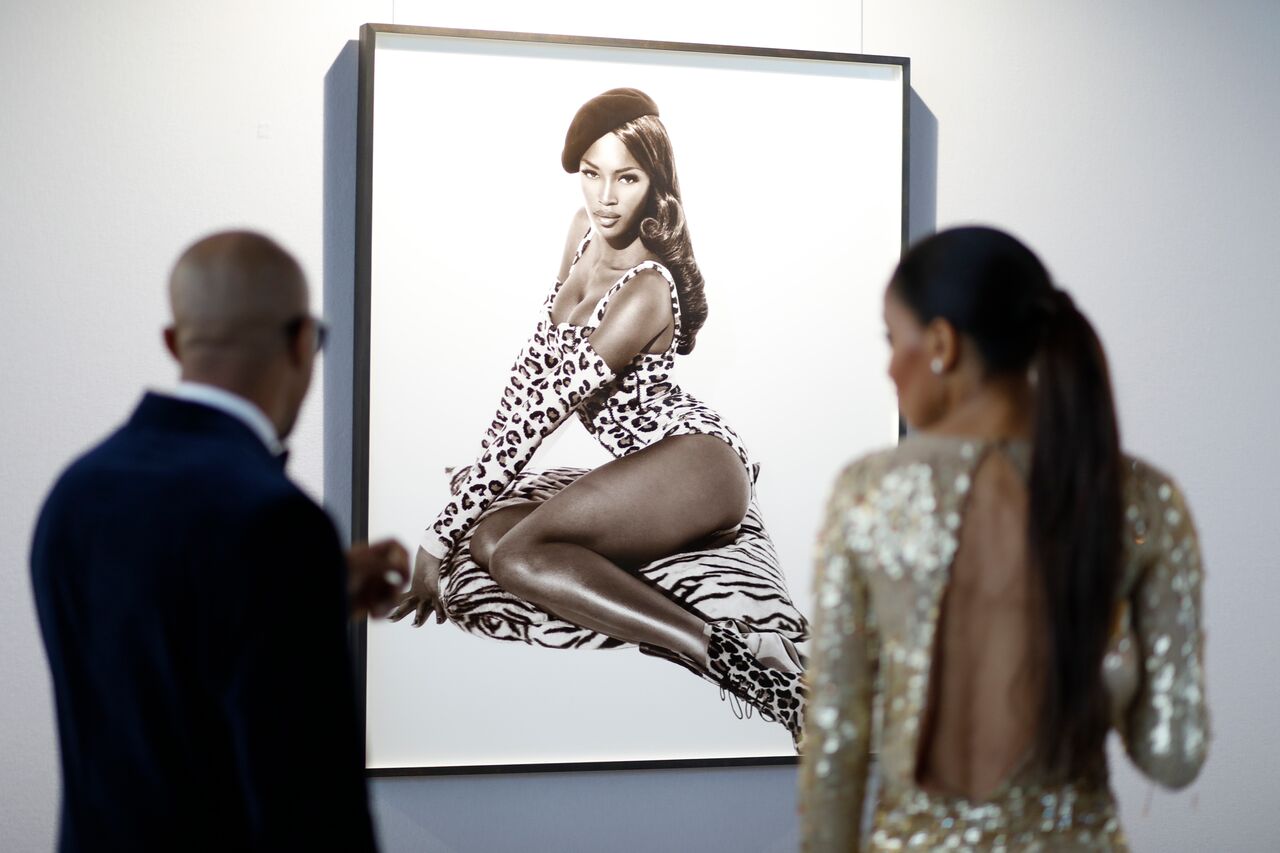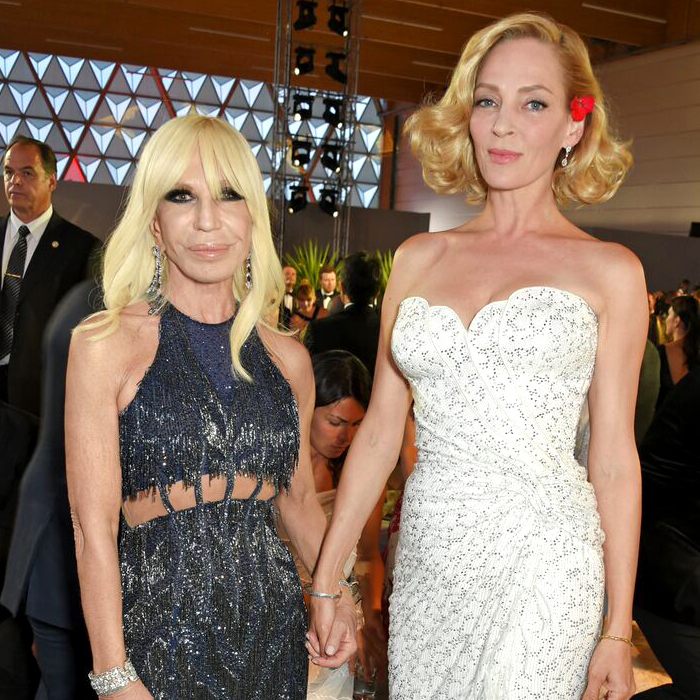 FASHION FOR RELIEF HAS RAISED OVER £15 MILLION ACROSS ALL OF ITS FUNDRAISERS
Get Involved
IF YOU WOULD LIKE TO GET INVOLVED WITH A FASHION FOR RELIEF GALA, WE HAVE VARIOUS TICKET AND SPONSORSHIP OPPORTUNITIES AVAILABLE
FOLLOW US ON SOCIAL MEDIA